Nutrition in Sarnia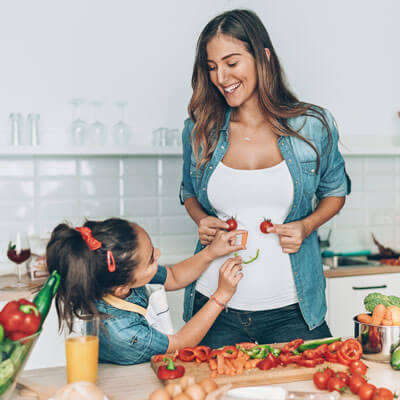 Just as daily exercise and restorative sleep are vital to one's overall well-being, nutrition is also. You don't have to down a daily kale smoothie or adopt the latest diet trend to achieve better health. Instead, consider nutritional counseling at motus HEALTH.
What Is It?
Nutrition counseling is a collaborative process between you and our experienced nutritionist, Monica Moniz. During your initial visit, Monica will gather information about your health history, lifestyle, and dietary habits. This comprehensive assessment allows her to gain a thorough understanding of your individual needs. By considering factors such as medical conditions, weight goals, and activity levels, she will develop a personalized nutrition plan for you.
What Are the Benefits?
Monica will educate you on the principles of balanced eating, nutrient-dense foods, and mindful eating practices. You will learn how to nourish your body and cultivate a sustainable approach to healthy living. She can also help you achieve goals like balancing blood sugar, lowering blood pressure, or losing or maintaining weight.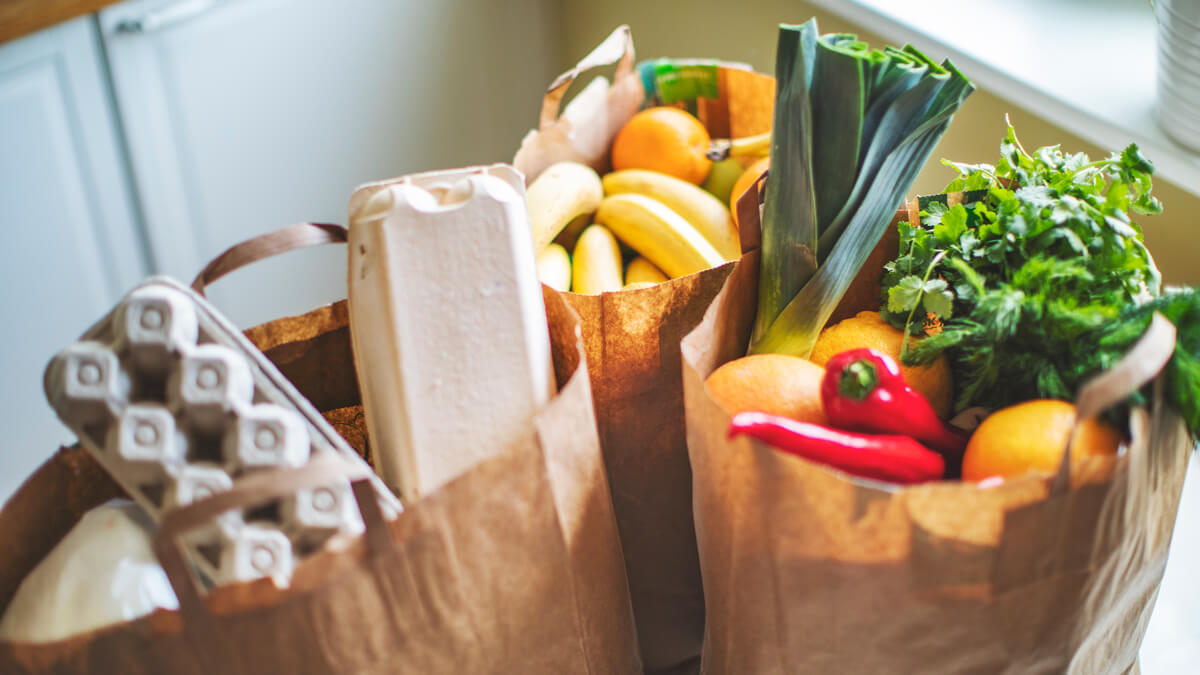 What to Expect During Your Visit
During your initial nutrition counseling session, Monica will ask what your reason for the visit is (e.g. weight loss or wanting to eat healthier) and guide you through a comprehensive assessment that includes:
Health History and Clinical Information
Besides getting your height and weight, Monica will discuss any existing medical conditions, family history, and lifestyle factors that may affect your nutrition. This information helps her develop a holistic understanding of your unique needs.
Dietary Analysis
To better understand your current eating habits, Monica will conduct a 24-hour dietary recall. This discussion will provide insights into your typical food choices and patterns. A food frequency questionnaire will help identify areas for improvement and explore new food options.
Personalized Nutrition Plan
Based on the information gathered, Monica will develop a personalized nutrition program for you. This plan will focus on practical solutions and realistic goals, considering your lifestyle and preferences. She believes in providing guidance without long-term calorie or macronutrient tracking, emphasizing a more sustainable approach to eating.
Meal Plans (Optional)
If you feel you may benefit from additional structure and guidance, Monica provides optional meal plans. These plans can be helpful for those struggling with portion control or weight management.
Take the Next Step Towards Optimal Health
Book an appointment with Monica today and discover how nutrition can help you achieve your wellness goals!

Nutrition Sarnia ON | (519) 332-4222