The Lagoon Skincare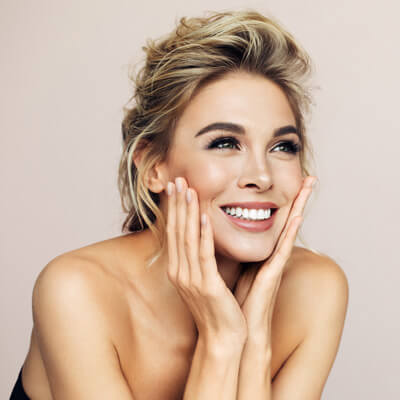 Welcome to The Lagoon, Skin Health & Beauty Co., where beauty meets science. Led by our dedicated skincare specialist, Tanina Tsotos, we are committed to providing unparalleled skincare services that deliver visible and lasting results.
What to Expect
At The Lagoon, we specialize in advanced skin treatments including Microneedling, Medical-grade facials, Dermaplaning, Chemical peels, The SWiCH Dermal Rejuvenation System, Oxygen RX treatments, Firming Peptide treatments, as well as lash lifts and tints, brow waxing, tinting and shaping. With a keen focus on enhancing natural beauty, we strive to create a personalized experience tailored to each client's unique skincare needs.
Our philosophy revolves around delivering result-driven solutions by harnessing the power of renowned skincare brands such as Circadia and PCA. We are proud to be advocates of Circadia, a professional skincare brand that operates on the principles of the skin and body's natural circadian rhythms. Through our commitment to chronobiology, the science of protecting the skin from environmental damage during the day and triggering internal repair mechanisms during sleep, we ensure that every treatment is not only rejuvenating but also actively promotes long-term skin health.
Book An Appointment
Join us at The Lagoon, where passion for skincare meets the science of beauty. Let us guide you on a transformative journey towards achieving your skincare goals and unlocking your skin's true radiance.
Contact us today to schedule your personalized skin health consultation and embark on a path to timeless beauty.
Follow us on Instagram: @skintherapywith_t
Email us: Thelagoon.skintherapy@gmail.com
Call us: 519-328-0612
Book with us: https://the-lagoon.square.site

The Lagoon Skincare Sarnia ON | (519) 332-4222